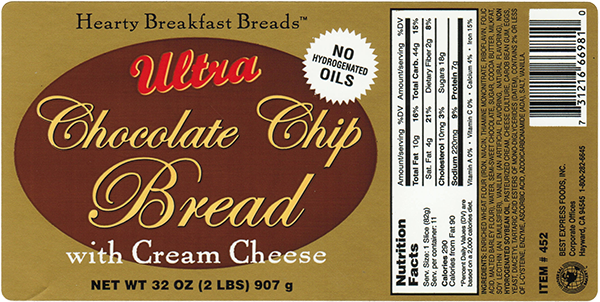 AAA Label Co. has a reputation for providing quality commercial label printing in Hayward, CA, and with good reason: we offer top-notch products, outstanding customer service and a multitude of choices to meet our clients' needs. Whether you need commercial labels for packaging, shipping, warehouse or distribution purposes, we can help—we even offer bar code printing. Here's a closer look at what we can do for you with our custom commercial label printing services:
Dies, materials and adhesives: Our company is pleased to offer a huge variety of design options for your labels. We carry dies in common and special shapes, and can even design custom dies to meet your needs. We're able to die cut and print on a variety of materials, including paper, vinyl, fluorescent, aluminum, polyesters and many more. Finally, your choice of adhesives includes permanent, removal, freezer, tire, tamper-proof and other options. Tell us what you need, and we'll work to make it happen.
Color printing options: At AAA Label Co., we work with state-of-the-art printing equipment that allows us to print in four-color and six-color configurations. Custom color matching is available, and our high standards mean your labels will have sharp images and good ink coverage even on the most difficult designs.
Special finishes and hot stamping: To make your labels really hold up, even in harsh conditions, AAA Label Co. offers a variety of special finishes. Among these are a UV finish that will protect your labels from water and abrasions, as well as clear polyester films to guard against strong chemicals, industrial cleaners and other threats. And for labels that stand out from the pack, choose hot stamping foil in gold, silver or another one of our foil color options.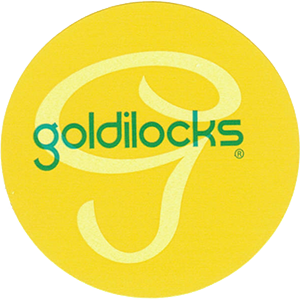 When you need commercial labels in Hayward, CA, call AAA Label Co. at 510-489-1744. Whether you know just what you need or have questions about what we might be able to do for you, we'd love to provide the information and services your company needs when it comes to your labels. We look forward to hearing from you!