AAA Label Co.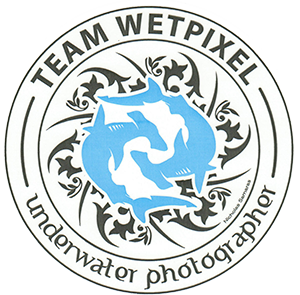 AAA Label Co. provides the entire Bay Area with high quality industrial labeling services. Specializing in custom printed labels, security label fabrication and sequential numbering, we're proud to have a reputation for being trustworthy and knowledgeable, and we look forward to serving you soon.
Learn more
When you need quality products labels in Hayward, CA, only one company offers the peace of mind that comes along with experience gained since 1976, a long-maintained A+ rating with the Better Business Bureau and a reputation for providing knowledgeable and trustworthy custom label printing services: AAA Label Co. We specializes in making custom printed labels, security labels and sequentially numbered labels, and also creates blank labels, which are available in thermal, direct thermal and ribbon options. We also have thermal printers and supplies available for purchase. If you have industrial or commercial labeling needs that would be best satisfied by a team of experienced professionals, you've come to the right place!
Label Printing Service in Hayward, CA
AAA Label Co. has been offering high quality industrial labeling to the Bay Area since 1976. As a locally owned and operated business, and one that's been in the same location since the day we opened, we are committed to providing unparalleled label printing service in Hayward, CA and the surrounding communities. We'd love to help your business find the printing solutions that best fit your needs and will work within your budget. Here's a closer look at some of the reasons our customers love doing business with us:
We provide top quality label fabrication and printing services for a range of businesses.
Our labels are available in a variety of styles and for use in countless applications.
We are members of the Better Business Bureau and the local chamber of commerce.
We've been a proud locally owned and operated business in Hayward, CA since 1976.
Working with our customers to meet their needs is our highest priority.